Sports Celebrity Marketing
OUR GOAL... YOUR SUCCESS!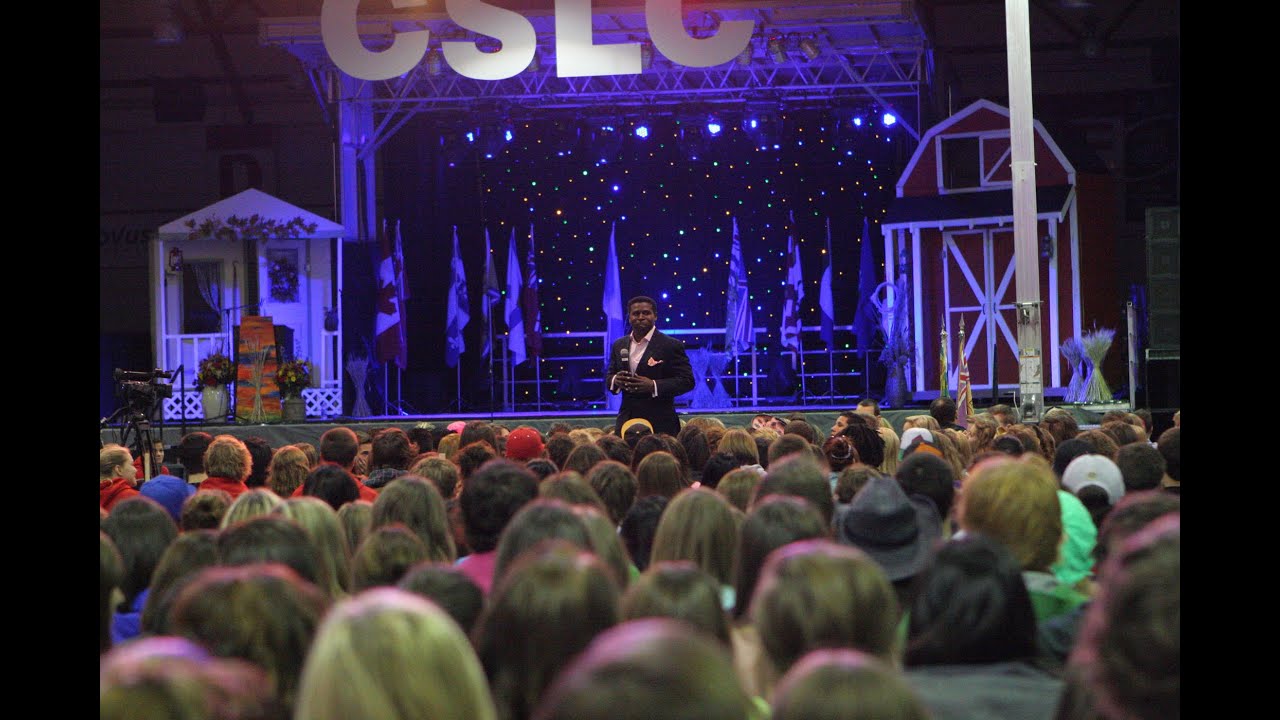 Hire celebrites to headline or we can build the entire event for you
Fill your head table with celebrities or have us build the gala entirely
Passionate speakers who connect with your audience
Give clients the thrill of a lifetime by meeting their favourite players
Baseball, football or hockey. We build them and bring in the pros
Draw shoppers to your booth to sign autographs and take selfies
$100
plus shipping
20"x 16"
Get "The Play", an original piece commissioned in 2011 by Sports Celebrity Marketing, signed by both Mookie Wilson and the late Bill Buckner! COA provided by MLB on all prints!
Signed items from over 150 athletes with whom we work directly. Players such as Hall of Famers Paul Molitor, Tony Esposito, Pinball Clemons, Guy Lafleur, Mike Haynes, Roberto Alomar, Tracy Ham, Red Kelly, Willie Lanier, Jack Morris, Bob Lilly and many more favourites. Contact us for payment details.